Domains
.com ₹959
.in ₹599
.org ₹1339
.net ₹1219
.biz ₹1339

* All prices/year + GST

We are Announcing Perfect Package for your WEB PNV Infotech Providing you with a hesitate free web Development & Hosting services we take words look the believable.
how to build your website Online Today?
Create your own website with our company PNV Infotech
Before starting any website design project we take the time to fully understand your business.
We need to be aware of your business model, objectives, products, services and most importantly your target markets.
We build websites that generate sales and enquiries.Your site will adapt to your device, from mobiles to desktops.
web hosting before you upload project domain & host
The most popular method of hosting on the internet today is ideal for customers looking to host a simple website.
VPS enables users to have full control over their space though they are in a shared physical server.
Dedicated servers are particularly useful for companies and individuals who run very-high-traffic websites.

REDBULL
First Time Building?
Website, Domain or Hosting We Can Help.
video update soon..
for more info.
More than 1200 clients Globally
get your website online today
why customers us!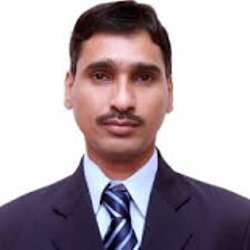 PNV Infotech designed and launched my website. The whole team did a professional job from start to finish. They were very patient, attentive and helpful. Every minute detail was taken into consideration. Thanks to the entire staff. I would recommend them to everybody.
- Gopal Singh Solanki
-www.riddhisiddhicharitabletrust.org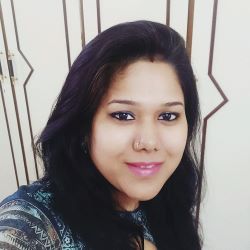 We are happy to say that we are very happy with your web page designing service and we thank you for making our business more global that people can see our products and contact us.
- Anjali Yadav
-www.adinteriors.in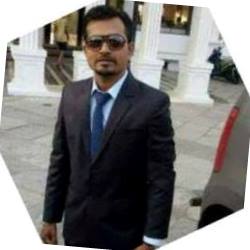 Website you design is really nice & upto the mark from my side, Services also very happy & quick. Also designing & service is very reasonable. So I always refer your service to my client & customers.
- Mahesh Jagtap
-www.morallife.in
Scroll